SSL Certificates
Fast and reliable Linux web hosting. Great prices with even better support for all of your web needs. Worry-free with our Web Hosting packages.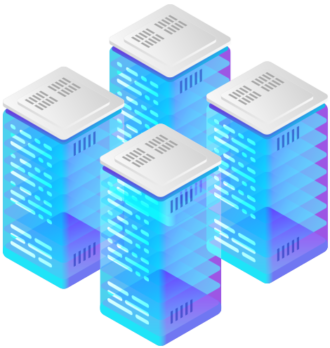 Free Let's Encrypt Certificates
Let's Encrypt is a new Certificate Authority (CA) that offers FREE SSL certificates that are just as secure the as current paid certificates. At Webo.hosting you can generate an SSL certificate for all of your websites for free.