Collabora Online
Collabora Online is a powerful LibreOffice-based online office that supports all major document, spreadsheet and presentation file formats.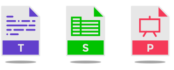 Collabora Online Community
Dedicated server.

Up to 20 users
Collabora Online Licensed
Dedicated server.

From 25 users
✏️ Key features
View & edit documents, spreadsheets, presentations

Collaborative editing features

Long Term Support and signed security updates

Works in any modern browser – no plugin needed

Open Source
📑 Document support
Experts in interoperability

Preservation of layout and formatting of documents

Text documents (odt, docx, doc,…)

Spreadsheets (ods, xlsx, xls, …)

Presentations (odp, pptx, ppt,…)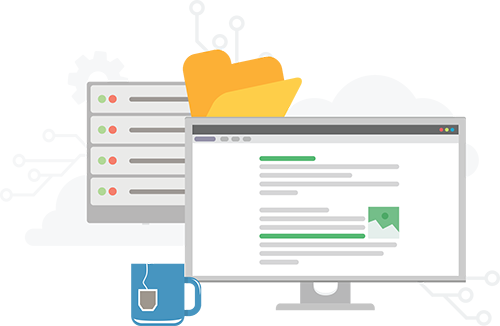 Server Based Office suite
Collabora is basically the successor of OpenOffice and LibreOffice's open source legacy. It works as a visual representation of a server-hosted editor sent to your browser – meaning the whole process runs on the server.
Why Collabora?
Collabora Online contains far too many lines of code for any one individual to master. It's a team effort and will always remain so. Collabora can serve you with the largest group of certified LibreOffice engineers in the world under one roof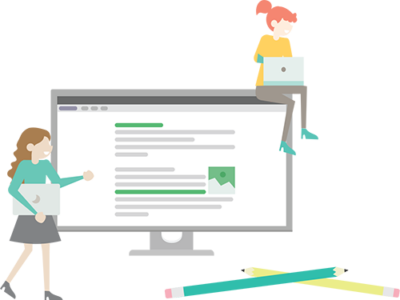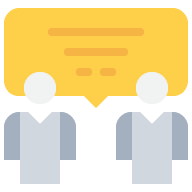 Work together
Collabora Online's platform allows advanced sharing capabilities. Meaning you can see the changes your co-author makes in real-time, thus minimizing editing and versioning conflicts. It also compliments that with the in-built secure chat.
suitable for business use?
Are you looking for a solution for business use? We got you! Our team will fully manage your server including all the updates, so you and your team can focus on running your business.
Managed offer include:
Response time based on SLA

OS, System and Server Updates done by our team


Maintenance scheduling based on your request

Priority support and task lineup

Testing and troubleshooting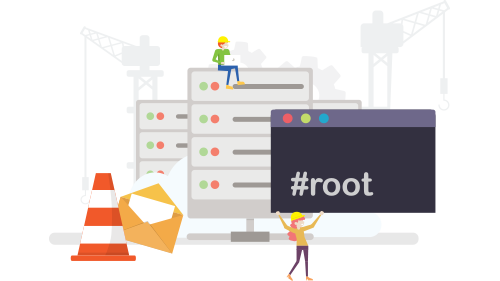 Managed Addon for Collabora starting at:

Full root access to your server. You can install and configure any apps and make changes to server configuration and files.

Your own private document server, your data under your control. You can also connect the server with Nextcloud.

Your very own private document server with dedicated resources to insure fast and secure platform at all times.

You can contact us at any time through our support center, or call us between 09:00 and 22:00 (CET).

Backups are preformed daily on safe remote location. Backups contain your files, databases and even mails.

Safety is very important to us and we closely monitor all services. As soon one service doesn't work properly, someone gets notified.
Other benefits of
service hosted with us: