ONLYOFFICE
ONLYOFFICE is a versatile online document editor software tool that comes with document management, mail, CRM and project management tools. It's core is built on DOCX, XLSX and .PPTX, meaning it's has the highest compatibility with MS Office formats.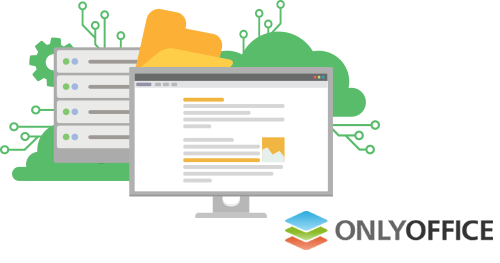 ONLYOFFICE Docs Community
Dedicated server

Up to 20 users
✏️ Key features
ONLYOFFICE Document Server includes the following editors:
ONLYOFFICE Document Editor

ONLYOFFICE Spreadsheet Editor

ONLYOFFICE Presentation Editor
📑 Document support
Compatibility with MS Office formats

Text documents (odt, docx, doc,…)

Spreadsheets (ods, xlsx, xls, …)

Presentations (odp, pptx, ppt,…)


Others (.pdf, HTML, epub, csv…)
Looking for a server for more users?
About ONLYOFFICE
ONLYOFFICE editor saves your servers resources, as it only puts a handful of processes there, including saving, conversion and spell checking. That means it works right in your browser and constantly exchanges its data with the server, resulting in a faster work experience.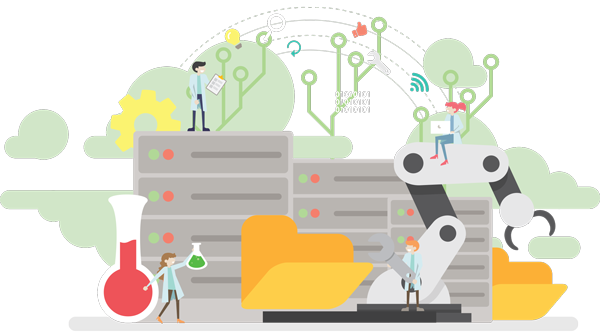 Built for Large Teams
Keeping the client and the server connected only to the necessary extend enables an average server with ONLYOFFICE running to afford 75 actively edited documents per core.
Security
Deploy ONLYOFFICE Docs locally, or run it on the private AWS cloud: no hand-off to other public clouds. JSON Web Token protects documents from any unauthorized access.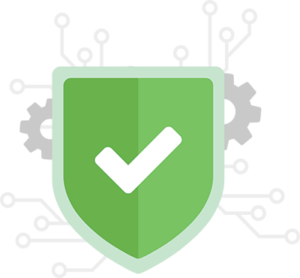 suitable for business use?
Are you looking for a solution for business use? We got you! Our team will fully manage your server including all the updates, so you and your team can focus on running your business.
Managed offer include:
Response time based on SLA

OS, System and Server Updates done by our team


Maintenance scheduling based on your request

Priority support and task lineup

Testing and troubleshooting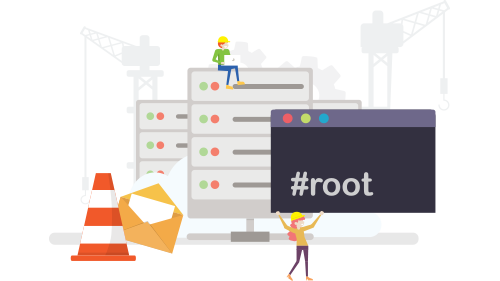 Managed Addon for ONLYOFFICE starting at:

Full root access to your server, you can install and configure any apps and make changes to server configuration and files.

Your own private document server, your data under your control. You can also connect the server with Nextcloud.

Your very own private document server with dedicated resources to insure fast and secure platform at all times.

You can contact us at any time through our support center, or call us between 09:00 and 22:00 (CET).

Backups are preformed daily on safe remote location. Backups contain your files, databases and even mails.

Safety is very important to us and we closely monitor all services. As soon one service doesn't work properly, someone gets notified.
Other benefits of
service hosted with us:
FAQ
Frequently Asked Questions