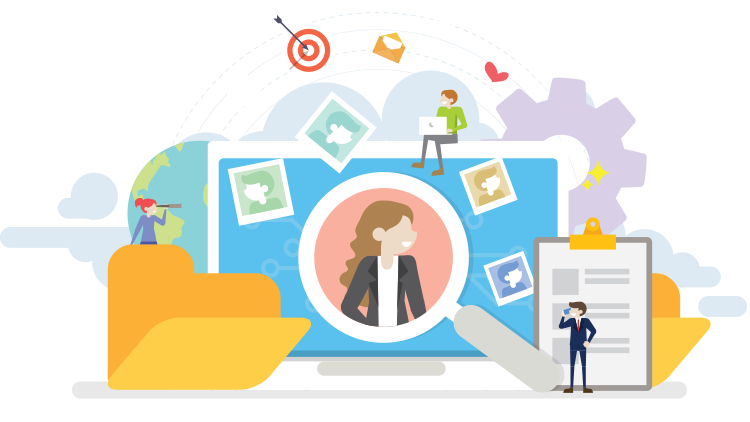 While using our Service, we may ask you to provide us with your personal data. We need this data to comply with our local revenue laws and to provide specific services. For example when you order a domain registration, we have to provide your personal data to the upstream provider.
We use any personal data according to GDPR and our privacy policy.

We collect your email to send you service related email such as password reset, security notifications, providing support, etc..

We collect your first and last name when ordering our services to comply with our local revenue laws.

We collect it for the purpose of domain registration and for direct line of communication in case of requested support.

We collect your address to comply with local revenue laws and to protect our self with anti-fraud policy.

We use cookies so that we can provide you with the best user experience possible and to collect Anonymous statistic.

We collect usage data automatically from using our service such as page visit duration, or resource usage monitor.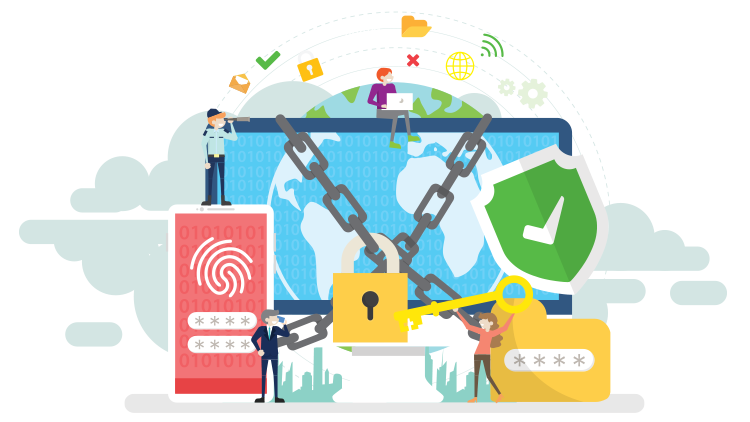 We may employ third party companies and individuals to facilitate our Services, to provide the Service and to perform Service-related services, to assist us in analyzing how our Service is used and even detecting possible security threats.
These third parties have access to your Personal Data only to perform these tasks on our behalf and are obligated not to disclose or use them for any other purpose. This data can only be used to provide service or improve it and will not be used or distributed in any way.
When do you provide my data to third party?

To register a domain we need to collect personal information and provide it to upstream registrar.

If payment for service is required, we use third-party services for payment processing (PayPal, Braintree…). These payment processors adhere to the standards set by PCI-DSS as managed by the PCI Security Standards Council

In order to circumvent fraud when registering for our products, we have policies in place to validate orders.

We may use third-party Service Providers to monitor and analyze the use of our Service such as Google Analytics or Matomo. With this tools we do not collect any personal data (or such data is anonymized) or any of yours stored data.
We don't use your data for marketing
Well, we use it only if you explicitly agreed that we can send you newsletters and promotional emails. Otherwise, we do not use any of your data for marketing or any other form of commercial use such as reselling of your data.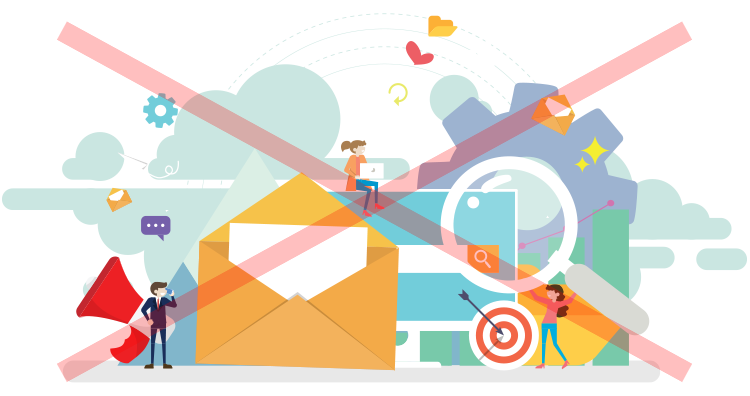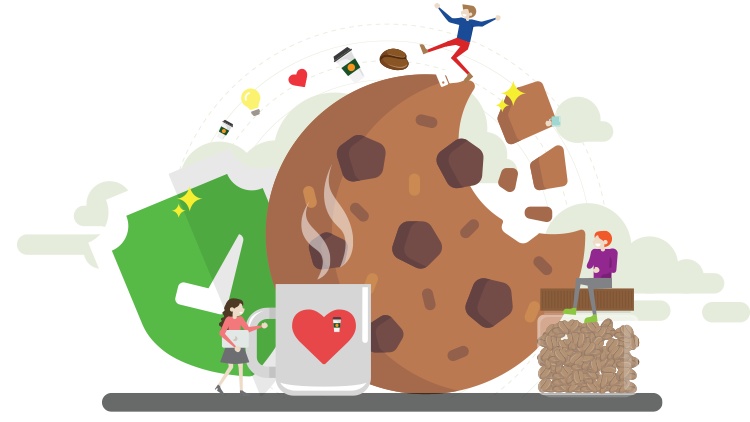 This is how the cookie crumbles
We use cookies and similar tracking technologies to track the activity on our Service and hold certain information.
Those collected information does not contain any personal information or any information about stored users data.
Session Cookies. We use Session Cookies to operate our Service.
Preference Cookies. We use Preference Cookies to remember your preferences and various settings.
Security Cookies. We use Security Cookies for security purposes.
How you keep my data safe?
We implement and maintain technical and organizational measures to protect your data stored with us. All of your data is backed up on a secure remote location with strict access rules.
We make sure that all our staff is committed to confidentiality and are under an appropriate statutory obligation of confidentiality.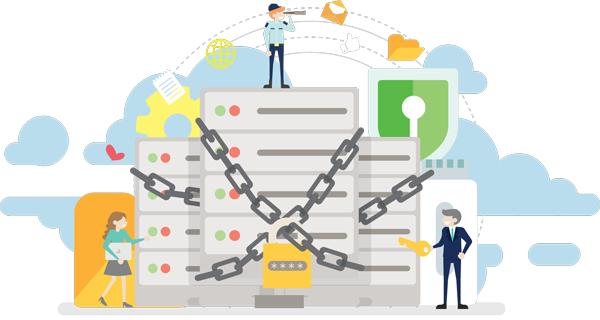 We keep daily backups on a secure remote location for safe keeping in case of a lost file or any other similar disaster.

Our data is protected by a high-security perimeter, including surveillance cameras for monitoring routes and entrances around our data centers.

Entry via electronic access control terminals with a transponder key or admission card across all of our server rooms.

Automated system that protects your applications, websites, servers and IT infrastructure with the latest hardware.

Datacenters are protected by onsite security guards 24/7 with a direct link to law enforcement.

Modern early detection and warning system with fire suppression and a direct link to the fire department.

Battery backup, with standby redundant generators, for uninterrupted power supply.

Direct free cooling ensures environmentally friendly cooling of the IT hardware. Air conditioning via the raised floor.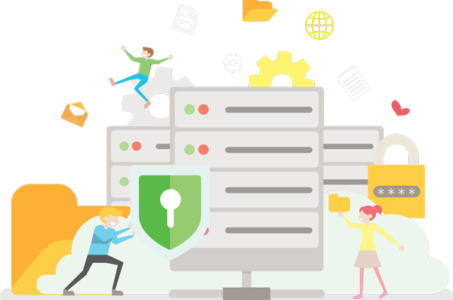 What about the privacy of my data?
We take great pride in privacy and security. We will never access your stored files on our servers without your approval or request. The only exceptions are automated security systems, like malware scanners that can check your data, but do not store or analyze the content of the file itself.

You can always request a copy of any Personal Data we hold about you.

Deletion of Personal Data
In certain circumstances you can request a deletion of any Personal Data we hold about you.

Rectification of personal data
You can request us to rectify any Personal Data held about you that is inaccurate.

You have a right to download any personal data and transfer this data to another provider.

You can restrict processing with the removal of your account. Without this data we cannot provide any services.

You have a right to be informed of any data breach or disturbance to your personal data.
Looking for more information?
Read our policies in full
Don't forget to read our Privacy Policy and Terms & Conditions in full. This page is just simple extract of important information.
Looking for more information regarding GDPR? Our DPO (Data Protection Officer) is ready to answer all of your questions.