For Non-profit
We believe in supporting non-profit and charitable organizations spreading awareness and supporting the community for the greater good.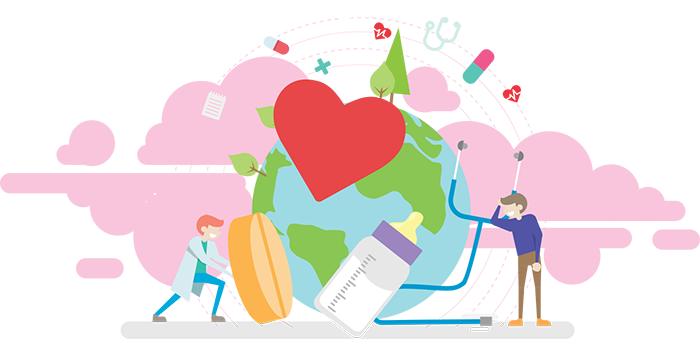 Must be established and operate exclusively for charitable purposes, such as relief of poverty, advancement in education, disaster reliefs and such. Purposes must be beneficial to the community.
Free Bundles include:
Webo S Web Hosting

Learn more

2 GB NVMe, 10 Databases, 50 Email Accounts, Website Builder, SSL certificate

Private Cloud 50GB

Learn more

50GB storage space, Unlimited users, Collabora or OnlyOffice, Admin access, Full Talk app
Additionally, we offer 30% OFF on all upgrades.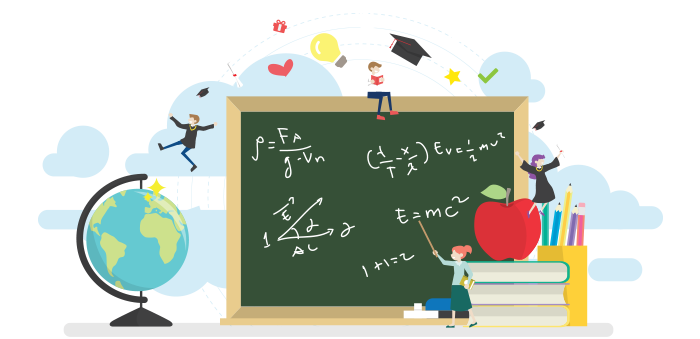 Non-profits do not need to operate exclusively for charitable purposes; they can operate for social welfare, civic improvement, pleasure, sport, recreation or any other non-profit purpose.
Only official non-profit organizations and that are non-commercial, non-political and have no religious affiliation are eligible for an exclusive discount for non-profits.
A charity registration document issued or approved by a government entity with the following details: VAT number (EU), A charity registration number, first and last name of CEO, full organization address.
For USA must be a 501(c)(3) organization registered with the IRS
For now, charitable organizations must be based in the following countries to be eligible:
Austria
Australia
Belgium
Bulgaria
Canada
Croatia
Cyprus
Czech Republic
Denmark
Estonia
Finland
France
Germany
Greece
Hungary
Ireland
Italy
Latvia
Lithuania
Luxembourg
Malta
Netherlands
Poland
Portugal
Romania
Slovakia
Slovenia
Spain
Sweden
United States
United Kingdom