Windows VPS
Windows VPS with fast SSD drives suitable for those who need a quick response time and an outstanding performance. It is especially suited for big Web portals and Web Applications.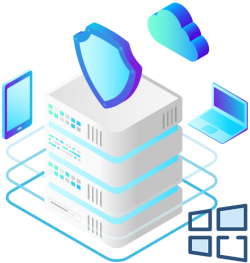 You can contact us at any time through our support center, or call us between 09:00 and 22:00 (CET).

Backups are preformed daily on safe remote location. Backups contain your files, databases and even mails.

Safety is very important to us and we closely monitor all services. As soon one service doesn't work properly, someone gets notified.

You can manage your new web hosting via Plesk panel simple and fast! Add websites, databases, create FTP users and more.

You will get full administrator access to the server via Remote Desktop Protocol to manage your new VPS server.

Enjoy your new VPS with lightning-fast connection all up to 1Gb/s with no bandwidth or transfer limitation.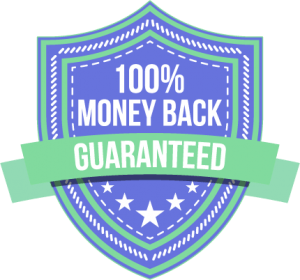 We believe in the quality of our service. If you're not 100% satisfied with
Webo.hosting, we'll refund your payment. No hassle, no risk.
Frequently Asked Questions (FAQ)