WordPress Hosting
Fast and reliable Linux web hosting. Great prices with even better support for all of your web needs. Worry free with our Web Hosting packages.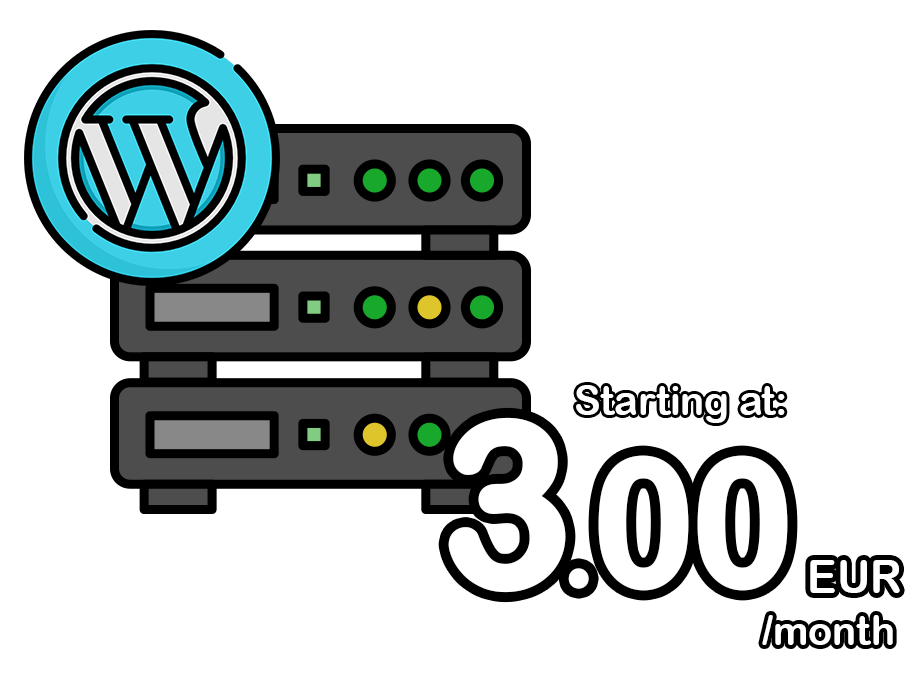 Priority WordPress support
 Priority WordPress Support
 Priority WordPress Support
WordPress hosting Features 
All of our WordPress hosting offers comes with some unique and
amazing features. Check them out below.

You can contact us any time in the support center, call or live chat us between 09:00 and 22:00 (CET).

Backups are preformed daily on safe remote location. Backups contain your files, databases and even mails.

Safety is very important to us and we closely monitor all services. As soon one service doesn't work properly, someone gets notified.

Your WordPress hosting will came pre-installed with latest version of WordPress and Jetpack plugins.

SEO Toolkit gives insights about the ranking of current sites in search engines and compares the sites with their main competitor.

You can easily manage your new web hosting via simple and fast Plesk panel! Add websites, databases, create FTP users and much more…

Cloudflare ServerShield protects your websites from online threats and DDoS attacks while making them faster around the world.
Let's Encrypt SSL Certificate secures the connection between websites and your visitors. Simply create SSL for your websites.

In addition to server backups, you can create your own and manage it via control panel. Restore a website with just a few clicks.
WordPress Support
Need help with installing a new WordPress instance or need help installing a plugin? Fear, not our team is here to help you with basic WordPress support via a support ticket.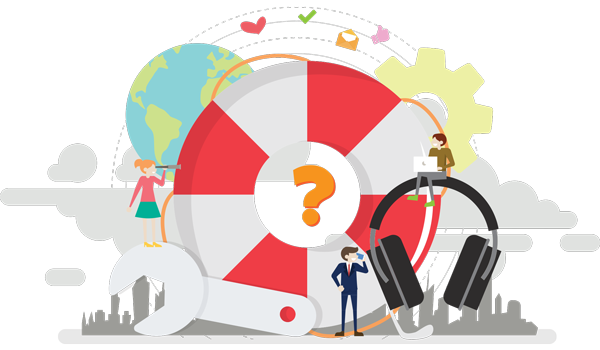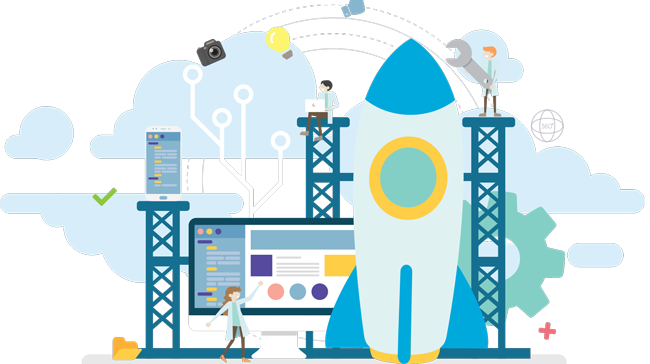 Jetpack included
Create and customize your WordPress site from start to finish. Jetpack helps you with design, marketing, and security.
100+ free WordPress themes
WordPress Security
E-Commerce support
Free WordPress Transfer
Join us on Webo Network. Webo.hosting offers a free website and email migration from your current provider for all new customers.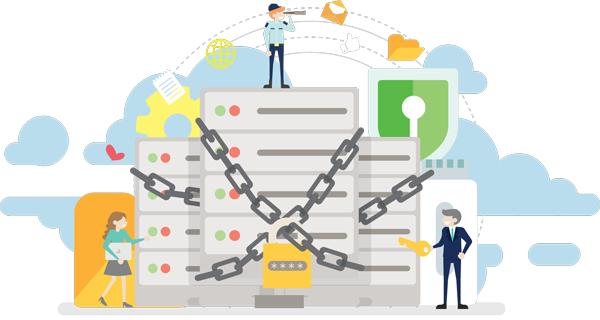 Safety & Security
Your website and all data stored on your Webo.hosting NVMe is private, secure and hosted in EU with strict privacy and access rules.
Daily Offsite Backups

DDoS Protection

Fully GDPR Compliant 

Hosted in Data centers with ISO 27001
Malware & Antivirus Scanner
Virus & malware scanner thoroughly sweeps files and accurately identifies malicious code, notifying you of any issues on your websites. Allowing you to remove malicious software and computer virus strains with just one click.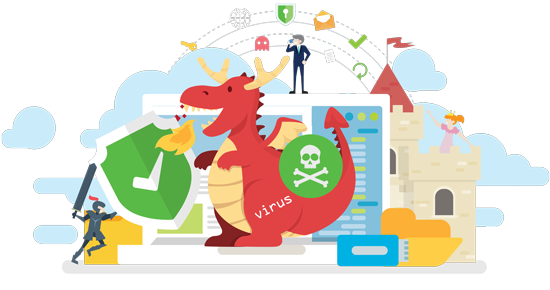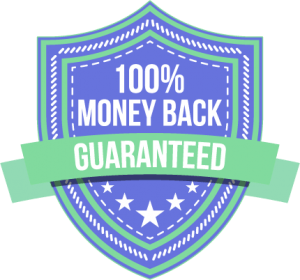 We believe in the quality of our service. If you're not 100% satisfied with
Webo.hosting, we'll refund your payment. No hassle, no risk.
Frequently Asked Questions (FAQ)