Zimbra
Looking for a secure private business mail software suite that provides a secure server and client software for messaging and collaboration? Zimbra offers both, plus best productivity tools for in-office and remote work teams of various sizes.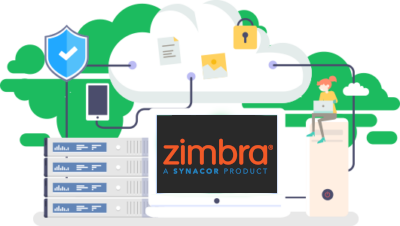 Email Hosting Plans with Zimbra:
All plans are available with 50, 100 or even 300 GB of disk space.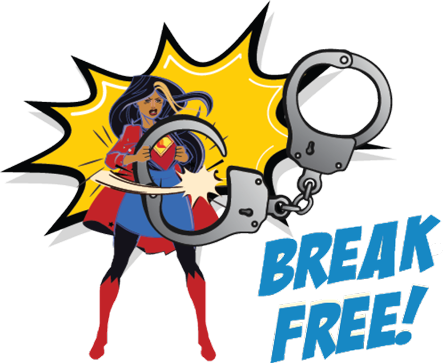 Reliable and Secure
A safe and reliable email and collaboration platform available via any device that enables small businesses, enterprises and other organisations to use their day-to-day apps in the dependable server infrastructure that prioritizes security, privacy and data sovereignty.
Free yourself from the closed system Microsoft and Google provide. 


Cross platform Access to your emails from all devices
Data Sovereignty
Security and privacy have become legal requirements for many government agencies. Determine where your collaboration data is stored and who has access to it. Zimbra's data policies also enable you to determine what data is downloaded to mobile devices.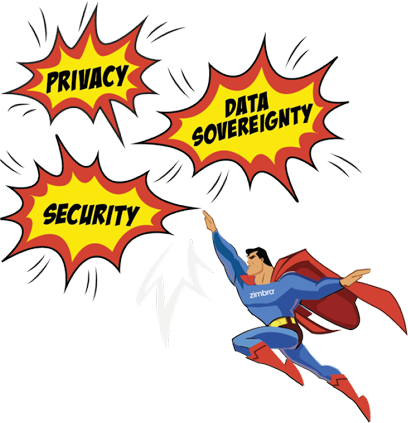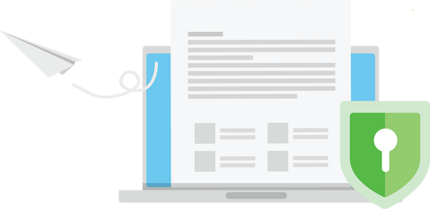 Document Server
Similar to Collabora, Zimbra's document server will allow collaborative editing of rich-text document files securely within your browser.
A secure collaboration anytime, anywhere, on any device with built-in protection and integration.


You can contact us at any time through our support center, or call us between 09:00 and 22:00 (CET).

Backups are preformed daily on safe remote location. Backups contain all your emails.

Safety is very important to us and we closely monitor all services. As soon one service doesn't work properly, someone gets notified.

Relax while we maintain your Nextcloud instance for you, regular backups and updates are performed by our team.

You have available a wide variety of collaboration tools: chat, file editing and sharing, video calls…

Enjoy your new VPS with lightning fast connection all up to 1Gb/s with no bandwidth or transfer limitation.
Clear prices no empty promises
We hate hidden costs, small print and confusing pricing as much as you do!

No hidden cost with nonsense and meaningless add-ons created just to milk you.

All of your data is backed-up for free! Not just 10,20,30GB all of your data!

No need to pay extra for basic support, free support during the working hours!

Pay as you go, cancel anytime without obligation, contract or other obliging nonsense!

We do not sell, collect, analyze or in any way make a profit out of your stored data!

No weird obligations that you can find elsewhere like "you are obliged to provide us with backup"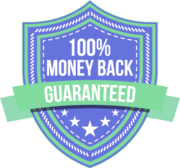 We believe in the quality of our service. If you're not 100% satisfied with Webo.hosting, we'll refund your payment. No hassle, no risk.
FAQ Frequently Asked Questions