Managed Services
In need of a VPS, dedicated server or even an App? Our team can take care of full server maintenance, updates and monitoring, so your team can focus on your business.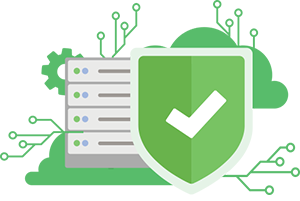 Looking for a custom solution for your server?
suitable for business use?
Are you looking for a solution for business use? We got you! Our team will fully manage your server including all the updates, so you and your team can focus on running your business.
Managed offer include:
Response time based on SLA

OS, System and Server Updates done by our team


Maintenance scheduling based on your request

Priority support and task lineup

Testing and troubleshooting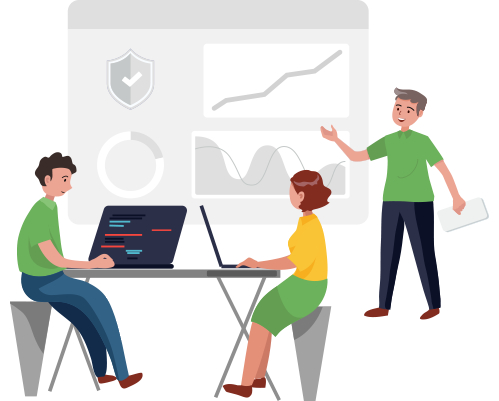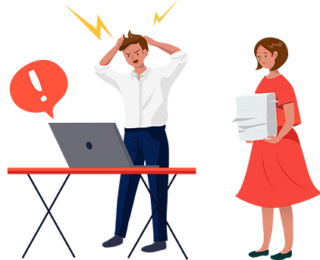 Avoid troubles & downtime
Running a business online is hard. Employees can't work when your systems fail to run or there is a problem with your application. Regardless of the cause and issue, it should be avoided simply because it has the potential to disrupt your business.
Webo Managed plans
Simply order managed services as an add on, starting from 10.00 EUR a month. Interested in detailed pricing for all of our or custom services? Please send us a message!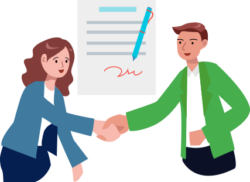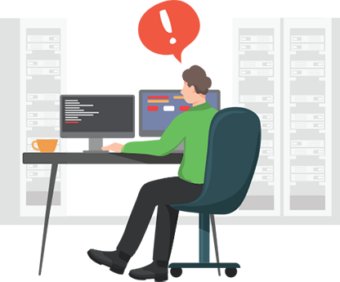 We got you covered
We will make sure that your application or server is running smoothly at all times. Our team will perform maintenance, updates and other tasks, on your request based and on your time schedule to avoid any downtime and performance issues.

Full root access to your server. You can install and configure any apps and make changes to server configuration and files.

Your own private document server, your data under your control. You can also connect the server with Nextcloud.

Your very own private document server with dedicated resources to insure fast and secure platform at all times.

You can contact us at any time through our support center, or call us between 09:00 and 22:00 (CET).

Backups are preformed daily on safe remote location. Backups contain your files, databases and even mails.

Safety is very important to us and we closely monitor all services. As soon one service doesn't work properly, someone gets notified.
Other benefits of
service hosted with us:
FAQ
Frequently Asked Questions