Nextcloud Admin
Fast and secure Nextcloud Admin access for your family or business needs. Offering an ease-of-use experience similar to Dropbox and Google Drive,  but placing you in control of your data.  Packages include online document editors and tons of storage space at affordable prices.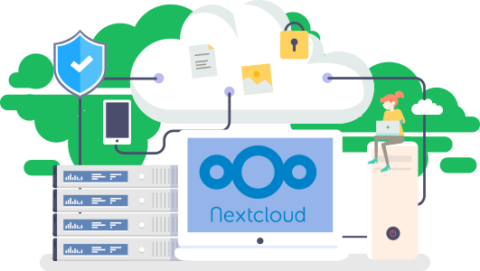 Calculate your price!
 Use the calculator bellow to get the estimate
Nextcloud Admin
Basic package includes:
🙋‍♂️ Admin access
👥 Unlimited users
⚙️ Enable all the Apps
✔️ Talk STUN and TURN
🔑 Encryption (optional)
📑 Document Server
📦 Daily Backups
🔒 Free SSL Certificate
Starting with 50GB
Drag the slider to desired storage.
Nextcloud Admin NVMe
Basic package includes:
🙋‍♂️ Admin access
👥 Unlimited users
⚙️ Enable all the Apps
✔️ Talk STUN and TURN
🔑 Encryption (optional)
📑 Document Server
📦 Daily Backups
🔒 Free SSL Certificate
Starting with 20GB
Drag the slider to desired storage.
Nextcloud Hub
Nextcloud Hub now available in all packages!
Nextcloud Hub allows you to share your files, send and receive emails, manage your calendar and chat with your team via Talk, and work simultaneously on your document files with OnlyOffice or Collabora.
Nextcloud Files
Nextcloud Files offers universal file access on all platforms. Find, share, collaborate or lock files until you are done with them. Share your thoughts in comments with team members, customers and partners. Nobody except those you shared with has access to those files.

End-to-end Encryption
With the app enabled your files will be ultra secured by End to end encryption build into your Nextcloud and devices.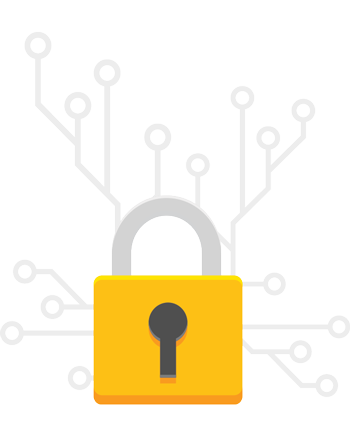 Server-side encryption
With the Encryption app enabled by your Nextcloud administrator all of your Nextcloud data files are automatically encrypted.
Secure file exchange
Nextcloud's efficient and easy to use web and mobile interface allows you to share files with other users on your server, or create and send password-protected public links that allow others to upload files to your cloud.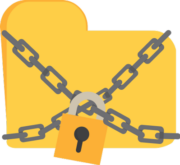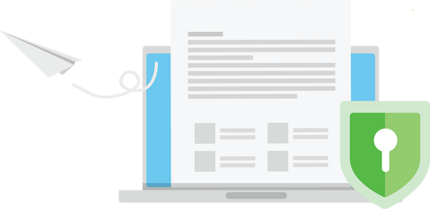 Document Server
Document server will allow collaborative editing of rich-text documents files securely within your browser. You can choose between Collabora or OnlyOfffice servers.
You can also choose between a shared free server or order a private licensed server.
Nextcloud Talk
Screensharing, online meetings & web conferencing stay private and secure inside your Nextcloud or mobile App. Nextcloud talk is included in Admin offers, with additional options available.
Learn more about Nextcloud Talk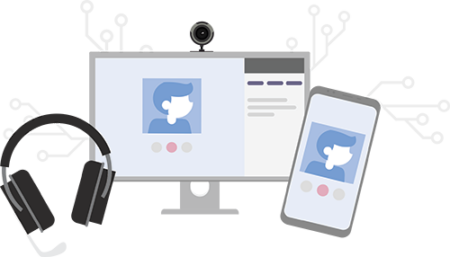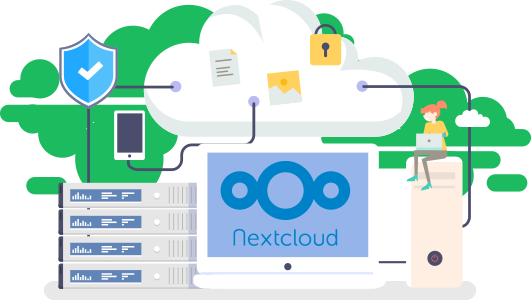 Customize your experience
Extend the functionality of your Nextcloud with over 200 apps available in the Nextcoud app store! Groupware apps like Calendar, Contacts, Mail, News, Bookmarks and Tasks. Security and authentication features like two-factor authentication mechanisms, SSO, Ransomware protection, Zimbra integration and many more…
suitable for business use
Are you looking for a solution for business use? We got you! Our team will fully manage your cloud, including all the updates, so you and your team can focus on running your business.
Managed offer include:
Response time based on SLA

Nextcloud and App Updates done by our team


Maintenance scheduling based on your request

Priority support and task lineup

Testing and troubleshooting
You can add Manage add-on to any Admin offer.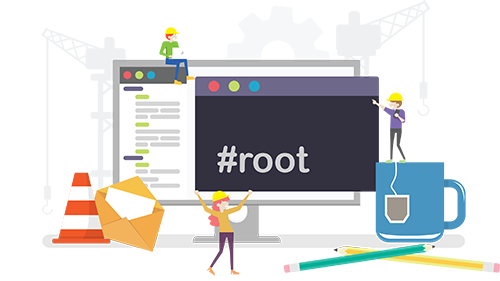 Managed Addon for Nextcloud Admin packages starting at:
Can't decide on a Nextcloud package?

You can contact us at any time through our support center, or call us between 09:00 and 22:00 (CET).

Backups are preformed daily on safe remote location. Backups contain your files, databases and even mails.

Safety is very important to us and we closely monitor all services. As soon one service doesn't work properly, someone gets notified.

Relax while we maintain your Nextcloud instance for you, regular backups and updates are performed by our team.

You can enable any apps available in the public store, create documents, polls, maps and even chat with others.

Enjoy your new VPS with lightning fast connection all up to 1Gb/s with no bandwidth or transfer limitation.
Clear prices
no empty promises
We hate hidden costs, small print and confusing pricing as much as you do!


No hidden cost with nonsense and meaningless add-ons created just to milk you.

All of your data is backed-up for free! Not just 10,20,30GB all of your data!

No need to pay extra for basic support, free support during the working hours!

Pay as you go, cancel anytime without obligation, contract or other obliging nonsense!

We do not sell, collect, analyze or in any way make a profit out of your stored data!

No weird obligations that you can find elsewhere like "you are obliged to provide us with backup"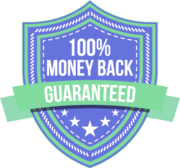 We believe in the quality of our service. If you're not 100% satisfied with
Webo.hosting, we'll refund your payment. No hassle, no risk.
Other benefits of
service hosted with us:
FAQ
Frequently Asked Questions