* We did not actually put a server on a rocket.
So your test result may vary. No server was harmed during testing.
No, but really you should check out why NVMe rocks!
Webo.hosting NVMe Web Hosting
Fast and reliable Linux web hosting running on NVMe drives. Without hidden prices.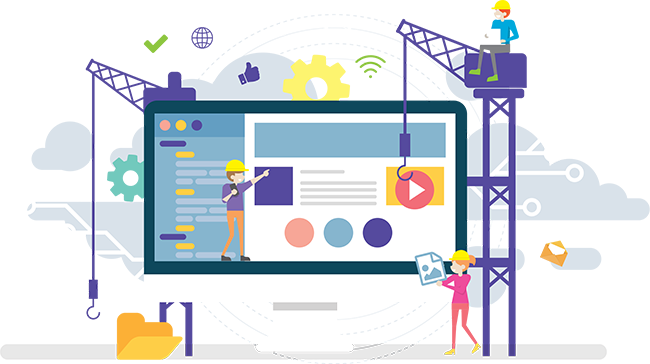 Website Builder included
Make websites quickly and without any programming knowledge. Simple drag and drop interface.
Pre-made templates included
Simple upload
Drag&Drop

You can contact us any time in the support centre, call or live chat us between 09:00 and 22:00 (CET).

Backups are done daily on safe remote location. Backups contain your files, databases and even mails.

Safety is very important to us and we closely monitor all services. As soon one service doesn't work properly, someone gets notified.

You can manage your new web hosting via Plesk panel simple and fast! Add websites, databases, create FTP users and more.

All our servers are regularly updated and maintained. PHP versions 5.2, 5.3, 5.4, 5.5, 5.6 and 7.x+ and MySQL 5.6.

200+ preinstalled scripts
Web hosting contains more than 200 pre-installed scripts. You can install an application with just a few clicks. Simple and fast.
Free website transfer
Webo offers free website and email migration
from a current provider for all new customers.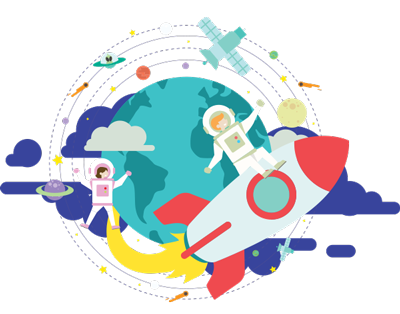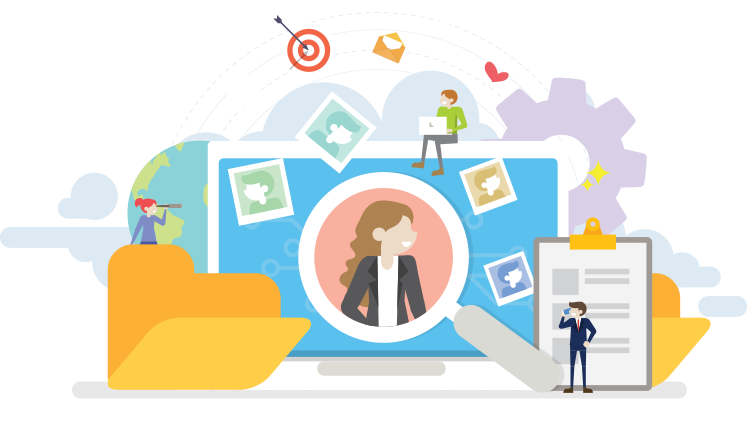 Privacy & Security
We care for your data! Our servers are located in secure data centres across Europe. All of the files stored in our cloud are stored in data centres to ensure safekeeping and maximum privacy.
We love our planet
Our servers are powered from renewable sources!
Carbon dioxide-free and environmentally-friendly hydropower and wind power.
100% Renewable Energy
    0% CO2 Emissions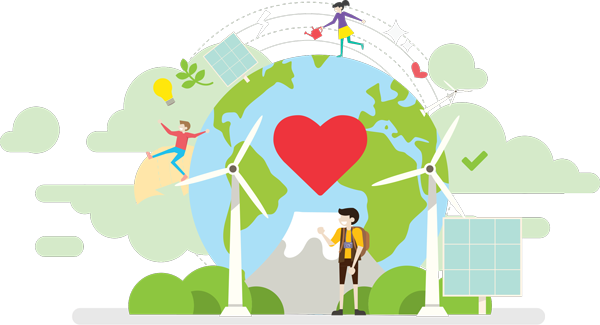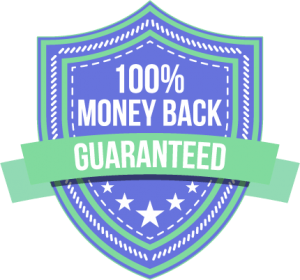 We believe in the quality of our service. If you're not 100% satisfied with
Webo.hosting, we'll refund your payment. No hassle, no risk.