Affiliate program
Join webo.hosting affiliate program, invite friends via your unique URL code and earn money, which you can withdraw or use to pay for our services.
on purchases with your Affiliate link
Get commission on sale
for every customer that makes purchase
Get up to 5% cash back on purchase with your affiliate URL, or work hard on affiliate program and become a Golden Affiliate and get up to 10%.
Share and earn money!
Share your unique URL
Use your custom URL to invite friends, co-workers or even post it on social media or forum. We will track every purchase made with your URL.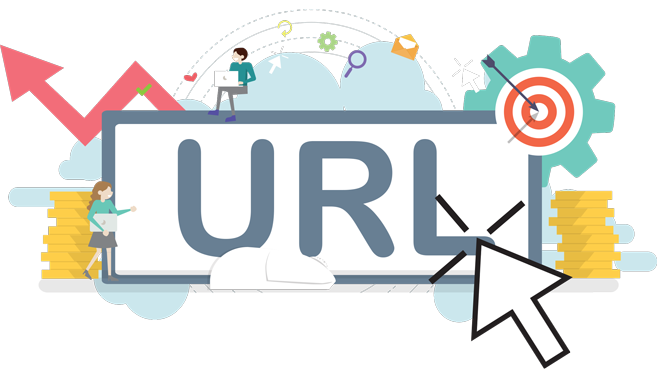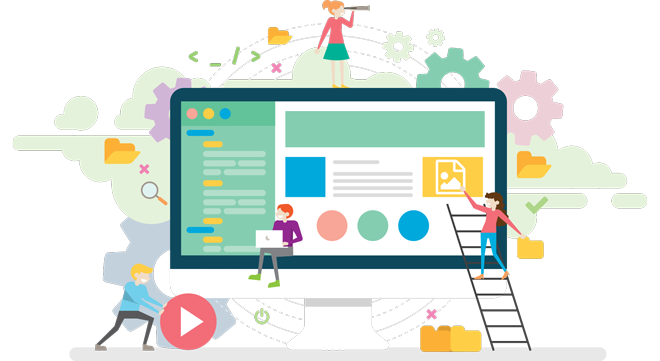 Marketing kit
To boost your affiliate we provide marketing kit
You can use our Marketing Kit which contains everything you need to start promoting your URL code. From graphics to videos, all at your disposal and ready to use!
How do I get paid?
You can request withdrawal from the found when your threshold reaches 50.00€. We will transfer the money via your preferred option within 10 working days.
Keep in mind that you can always use your founds to pay for our services in which case you do not need to reach the threshold.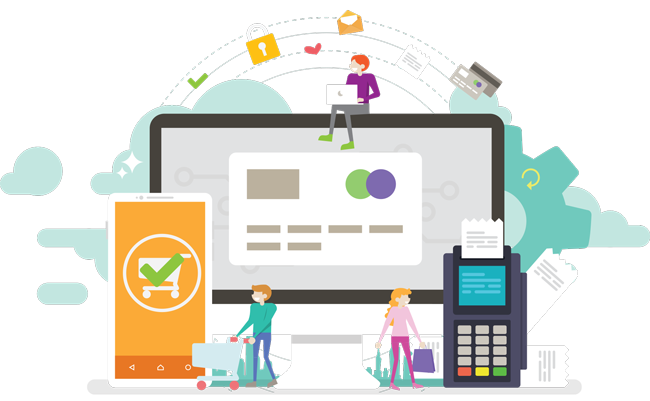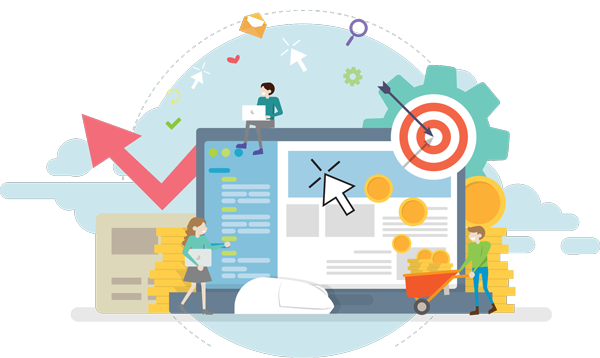 What is Gold affiliate?
Increased commission from 5% to 10%
Gold Affiliate is activated when you reach more then 1000.00€ in sales via your URL. Upon activation of your new Gold Affiliate status, your commission will be automatically increased from 5% to 10%.
Frequently Asked Questions (FAQ)