Windows VPS
Windows VPS je z izjemno hitrimi SSD diski primeren za vse, ki potrebujejo hiter odzivni čas in izjemno zmogljivost hkrati pa potrebujete Windows okolje. Strežnik prihaja s Windows Server licenco.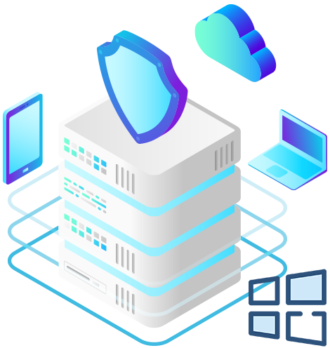 Naša podpora je dosegljiva po telefonu vse dni v letu 24/7. Dosegljivi smo tudi preko e-pošte, zahtevkov za podporo ter preko pogovora v živo.

Webo Hosting za podatke svojih strank skrbi z rednimi varnostnimi kopijami vseh podatkov. Vaši podatki so vedno varno shranjeni na ločeni lokaciji.

Varnost je izrednega pomena zato nenehno nadzorujemo številne storitve in zagotavljamo nemoteno delovanje strežnikov ter zagotavljamo varnost.

You can manage your new web hosting via Plesk panel simple and fast! Add websites, databases, create FTP users and more.

Prejeli boste popolni administrativn dostop do strežnika, ki ga lahko upravljate preko Remote Desktop Protocol.

Hitra in zanesljiva 1Gbit/s povezava v svet , kar omogoča hiter prenos podatkov na in iz vašega novega VPS strežnika.
VPS migracija
Webo lahko izvede migracijo obstoječega VPS od trenutnega ponudnika k nam. Za več informacij nas kontaktirajte.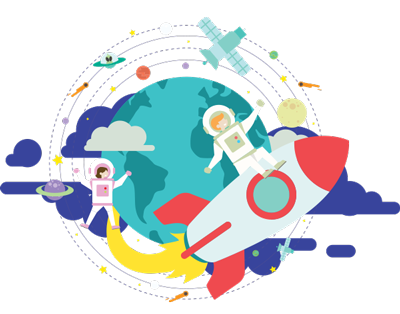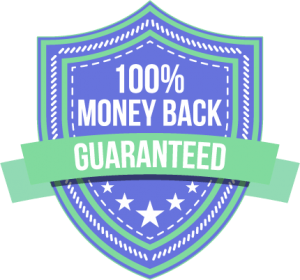 45 dnevna garancija zadovoljstva
Verjamemo v kvaliteto naših storitev zato vsem svojim strankam ponujamo
45 dnevno garancijo na zadovoljstvo vašega nakupa!
Frequently Asked Questions (FAQ)