Nextcloud Single
For all home users that need a safe and secure home for data. Nextcloud Single user account with online Office documents editing and tons of storage space at affordable prices.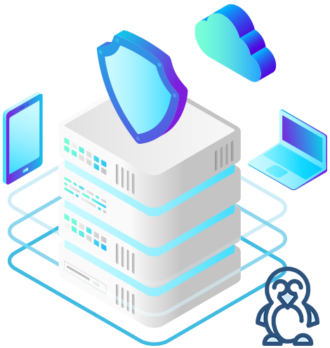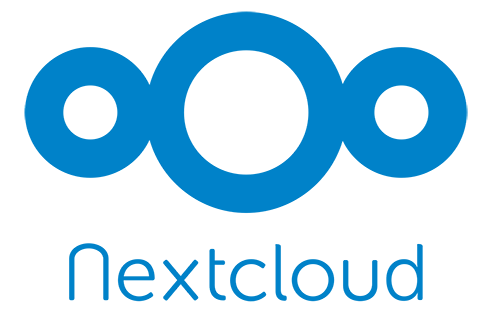 Offical Nextcloud Provider
Webo.hosting is official preferred Nextcloud provider. Check out our Nextcloud website.
Nextcloud for Family
Nextcloud Business
Nextcloud Dedicated and VPS

You can contact us any time in the support center, call or live chat us between 09:00 and 22:00 (CET).

Backups are done daily on safe remote location. Backups contain your files, databases and even mails.

Safety is very important to us and we closely monitor all services. As soon one service doesn't work properly we will know about it.

Relax while we maintain Nextcloud instance for you, regular backups and updates are performed by our team.

With enabled apps like Collabora, Galleries, Calendars, Task, Notes, Email you can use Nextcloud as a great productivity tool.

Enjoy your new VPS with lightning fast connection all up to 1Gb/s with no bandwidth or transfer limitation.
Secure file exchange
The easy web and mobile interfaces of Nextcloud Files allow users to share files with others, to create and send password-protected public links, to let others upload files to the private cloud and to get notifications on phone and desktop.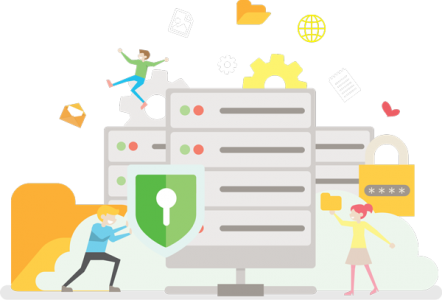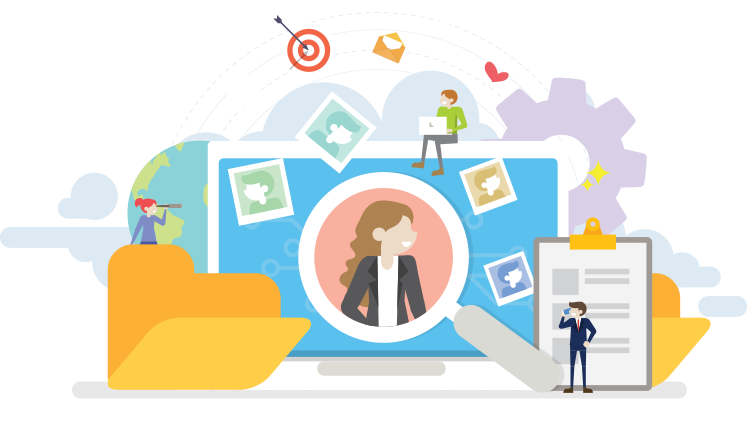 Privacy & Security
We care for your data! Our servers are located in secure data centers across Europe. All of your files stored in our cloud are stored in data centers to ensure safe keeping and maximum privacy.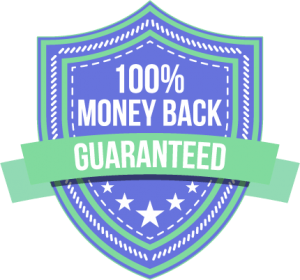 We believe in quality of our service. If you're not 100% satisfied with
Webo.hosting, we'll refund your payment. No hassle, no risk.
Frequently Asked Questions (FAQ)